Own Your Own Future Proof Business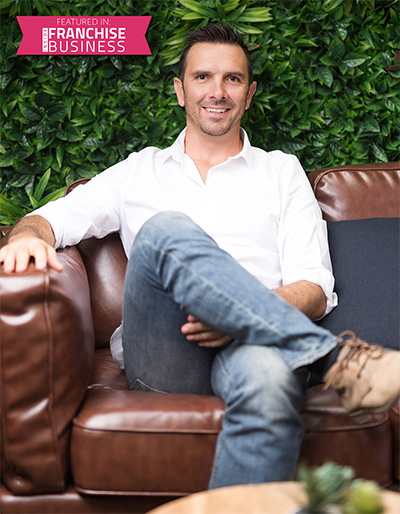 JONATHAN MOODY
Founder of Physio Inq & Pinq Partner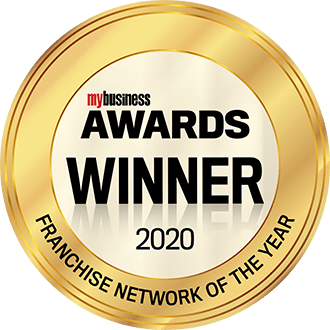 Do you want to;
Be in charge of your own destiny?
Build an asset for your future?
Want to spend more time with the family?
Be apart of the 2020 Franchise Network of the year?
Physio Inq has a proven business model that demonstrated its resilience and solidarity during Covid-19. Whilst most business and franchises were forced to shutdown during Covid-19, Physio Inq franchisees throughout Australia remained opened and become stronger.
As a direct result of Covid-19 we decided to pull apart the traditional franchise model and reduce the barriers to entry for those interested in becoming a part of a unique movement.
Money should never be a barrier for a great human being to become a business leader and franchisee in the Physio Inq network. That's why we slashed our upfront franchise fees by 85% to lower the financial barrier to ANYONE in opening a Physio Inq franchise.
We believe that only criminals should be restrained, not people who have been part of your network. We charge $0 to leave! People stay because we provide real value, so much so, 100% of our network who we surveyed would refer a friend to join.
And now you don't have to be a qualified Physiotherapist to join our Franchise community.
We are seeking humans with excellent customer service ability or people looking to invest passively.
Our Business Partners success is due to our system, marketing, coaching and providing incredible moral support. Our strategy shows that It's a robust system that helps you grow as a business and community leader.
We will support and work with you every step of the way. Our team will work with you to ensure you have all the initial and ongoing marketing, business, operational, graphic design, and IT support you need to run a successful and prosperous Physio Inq business.
What sets Physio Inq apart compared to other business models and coaches?
For the same money as your own business coach, we give you a team!
Leave when you want, unlike other Physiotherapy & other traditional franchises
We help you grow your practice with a full team, not just using Facebook advertising
Integrated software platform that helps manage and monitor all your clinics operations, human resources, training and communications
Fixed price support
The freedom to run your business the way you want, whilst being provided with our proven systems to help you grow